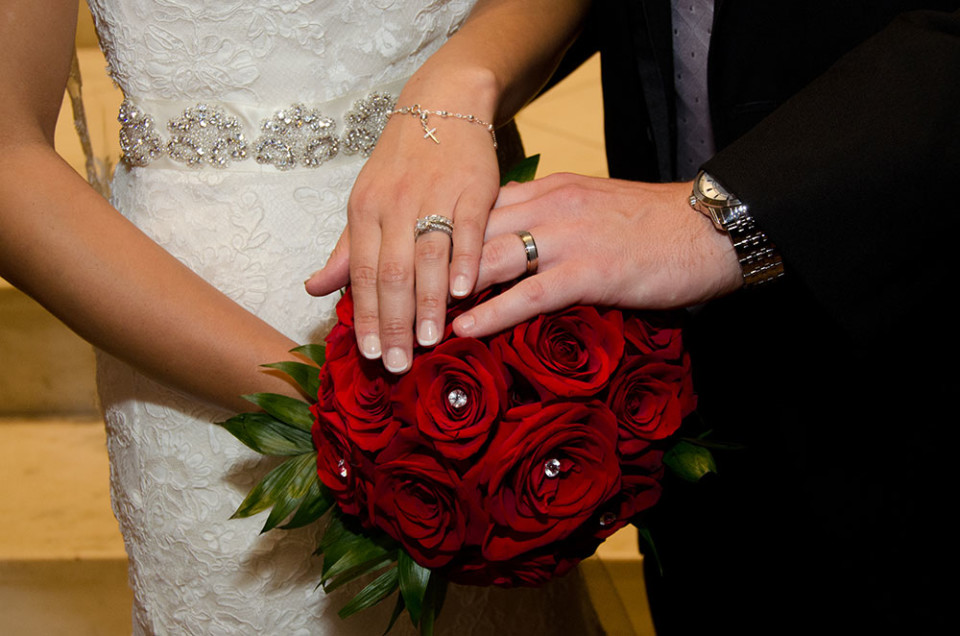 Wedding & Event Photography, Video and DJ Master of Ceremonies
As you begin making your wedding plans you need a dependable, caring, experienced veteran of the bridal industry to guide you through the planning of your day! My name is Craig, and I am definitely that person! Since 1985, I have provided three professional services to brides to help guarantee an unforgettable memory of their wedding! My company, Premium Event Studios, has creating long lasting memories for brides by surrounding itself with the best people in the industry. We have an "award winning" creative team of Photographs that capture delicate moments & details that are often missed. Professional FilmMakers who remain unobtrusive while recording every sound, vow, kiss and dance. And a show business quality Disc Jockey /Master of Ceremonies team to provide the best party to celebrate your union. And, we only work on one wedding a day, YOURS!
---

Bar and Bat Mitzvahs are becoming more elaborate than ever. Premium Event Studios Provides DJ/Master of Ceremony, and captures those memories on video and images for you.
---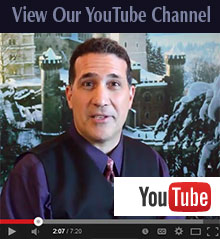 Also acknowledging our associate company Skotleski Productions Specializes in Television Video production for National / International Religious Programing and Township local broadcast for viewing on cable & broadcast TV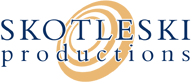 ---
—